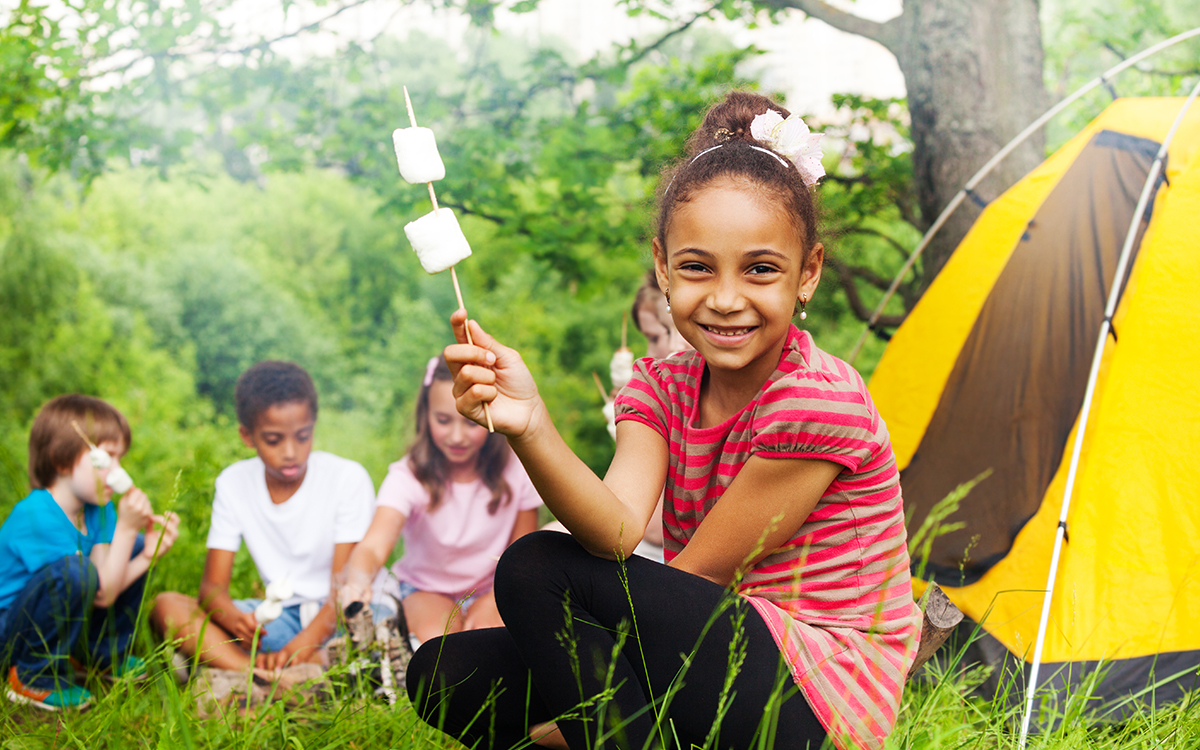 26 Jun

Do You Know if Your Couple Therapist is Trained?

More people seek therapy for marital and relationship difficulties than any other problems (Verhoff, Kulka, & Douvan, 1981). In fact as many as 70% of therapists in the U.S. and abroad treat couples as part of their practice (Orlinsky et. al, 1999).

Norcross, Hedges, and Castle (2002) discovered that approximately 78% of Division 29: Psychotherapy members performed marital or couple therapy, and nearly 38% conducted family therapy.

Furthermore, Norcross and Karpiak (2012) examined Division 12: Society of Clinical Psychology members and found that 48% did couple therapy and 36% were doing family treatment, yet only 2% had systems as their theoretical orientation. Most were just "doing it" and hoping that it would work.

The paradox is that couple therapy is considered to be the most difficult mode of therapy, yet most therapists who do it have little to no training! A survey of all APA Doctoral programs and Internships Regas (2013) found that psychologists usually leave their doctoral programs or internships without taking even one course or having any supervised experience in couple and family psychology. Family psychology training continues to be very limited (Green, 2005; Stanton, Harway, & Vetere, 2009). Consequently, many clinicians are practicing beyond their scope of competency (Patterson, 2010).